Learning 
resources
Turn a days visit into an entire scheme of work for your school.
Your
password
AfricanActivities123
Online
resources
Here is a run down of the materials we have on offer online.
Not seen what you are looking for? Do let us know what you would like to see and we will try and upload it.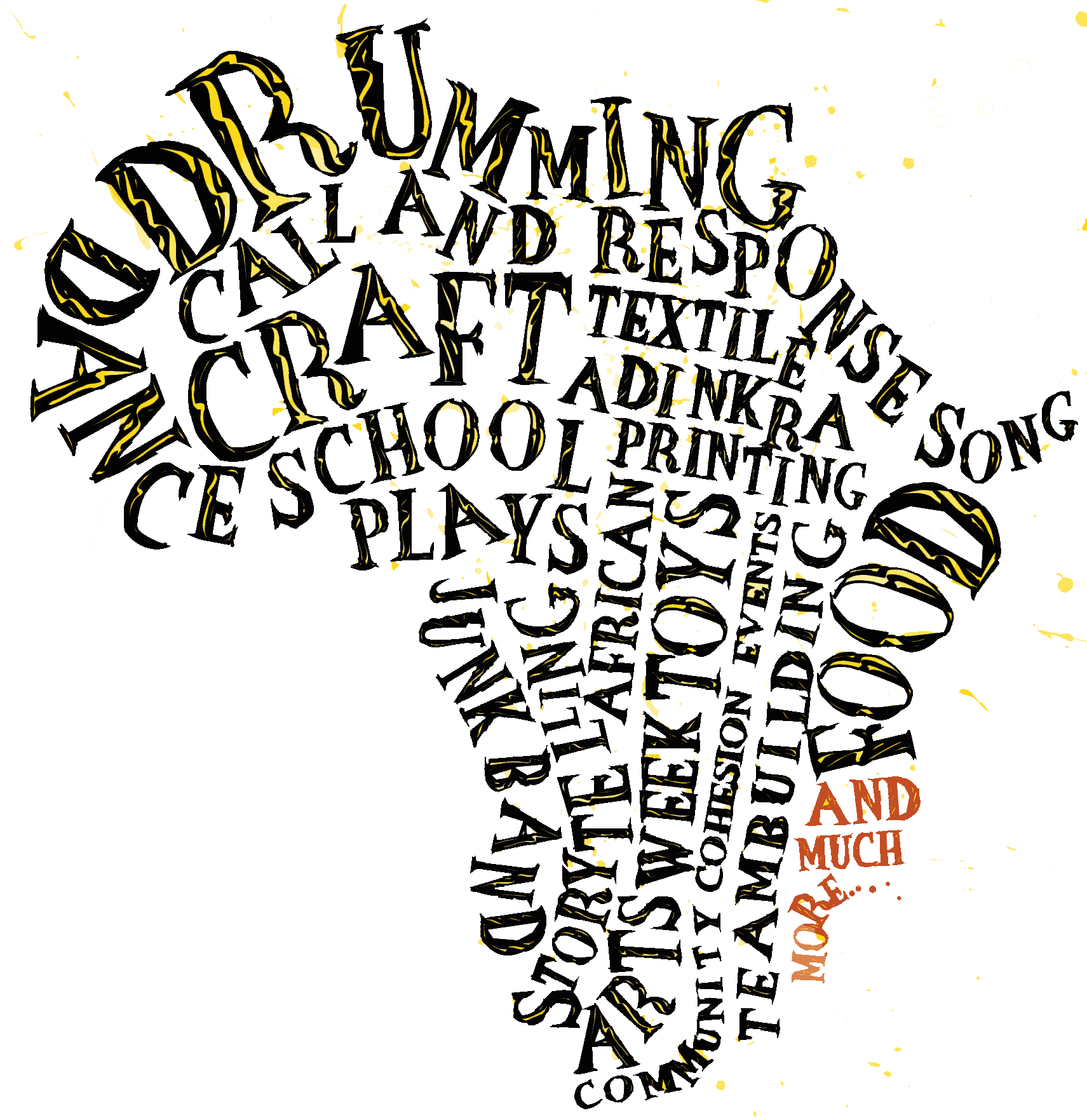 Proverb and symbols explained with worksheets and video. Make your own stamps and hold a workshop.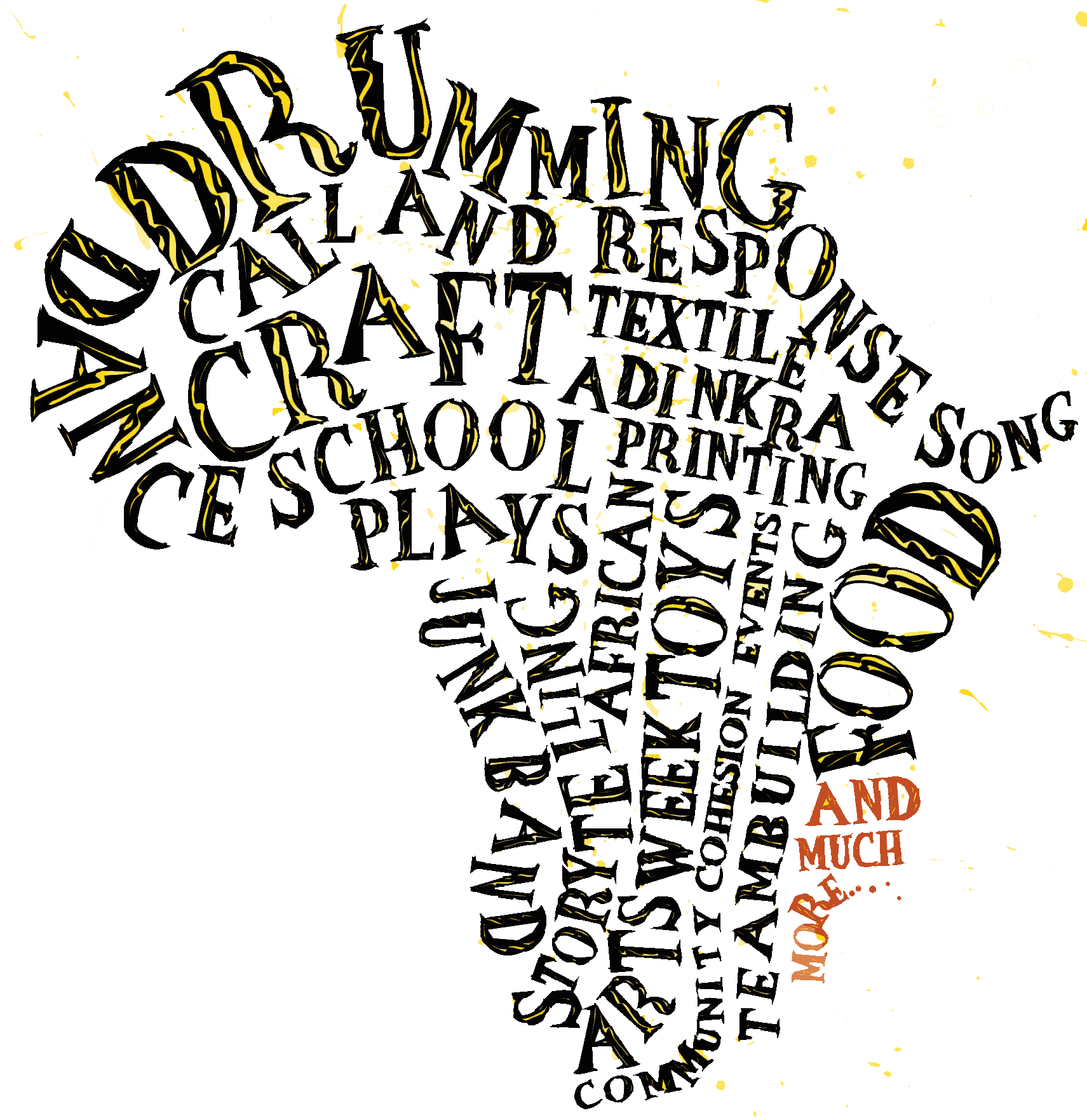 The story from Nut to soap and body butter! Learn about where the land and the peoples that make it possible.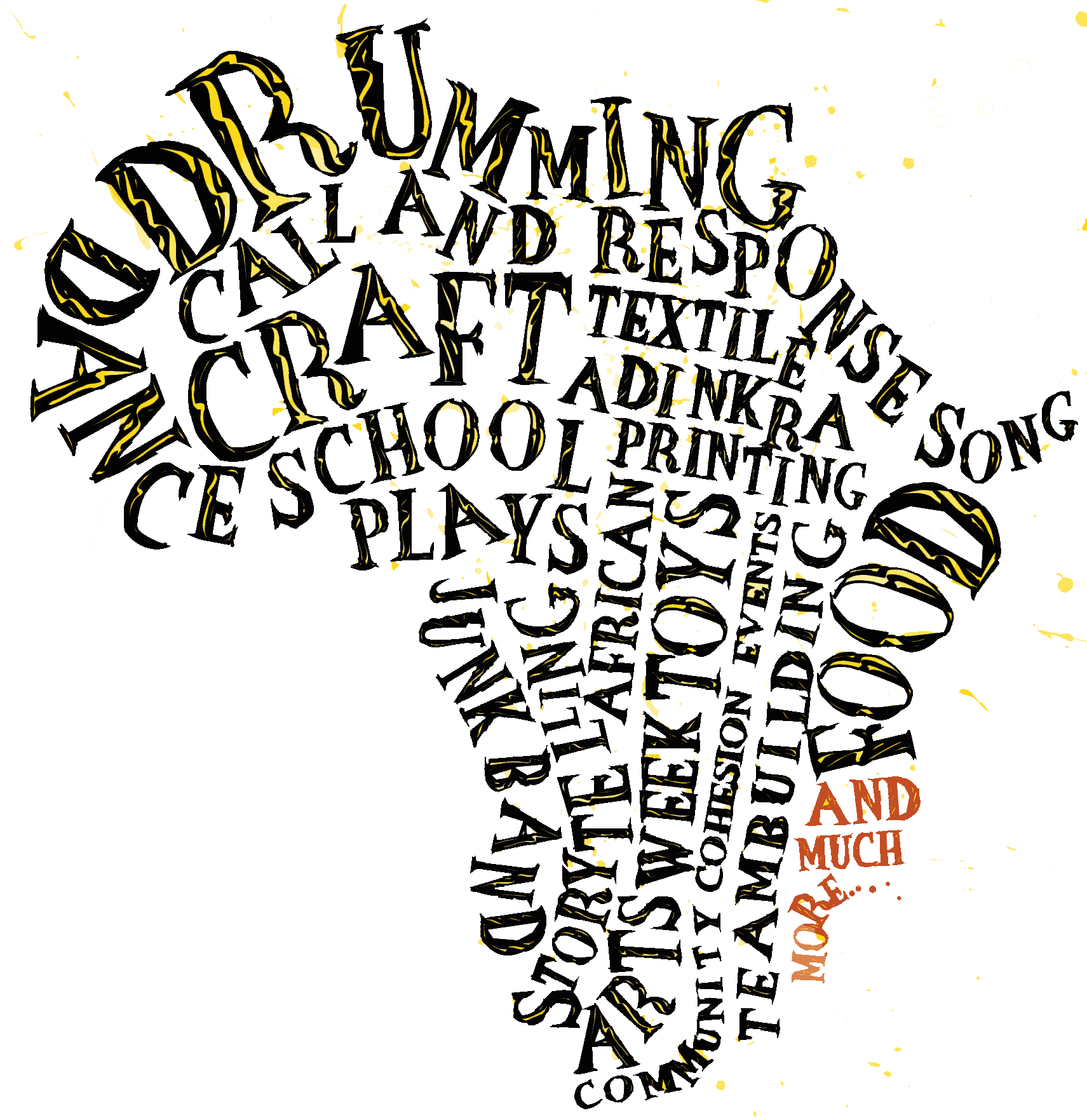 Get to know the Tapua family from Northern Ghana with plenty of images and videos to bring it to life.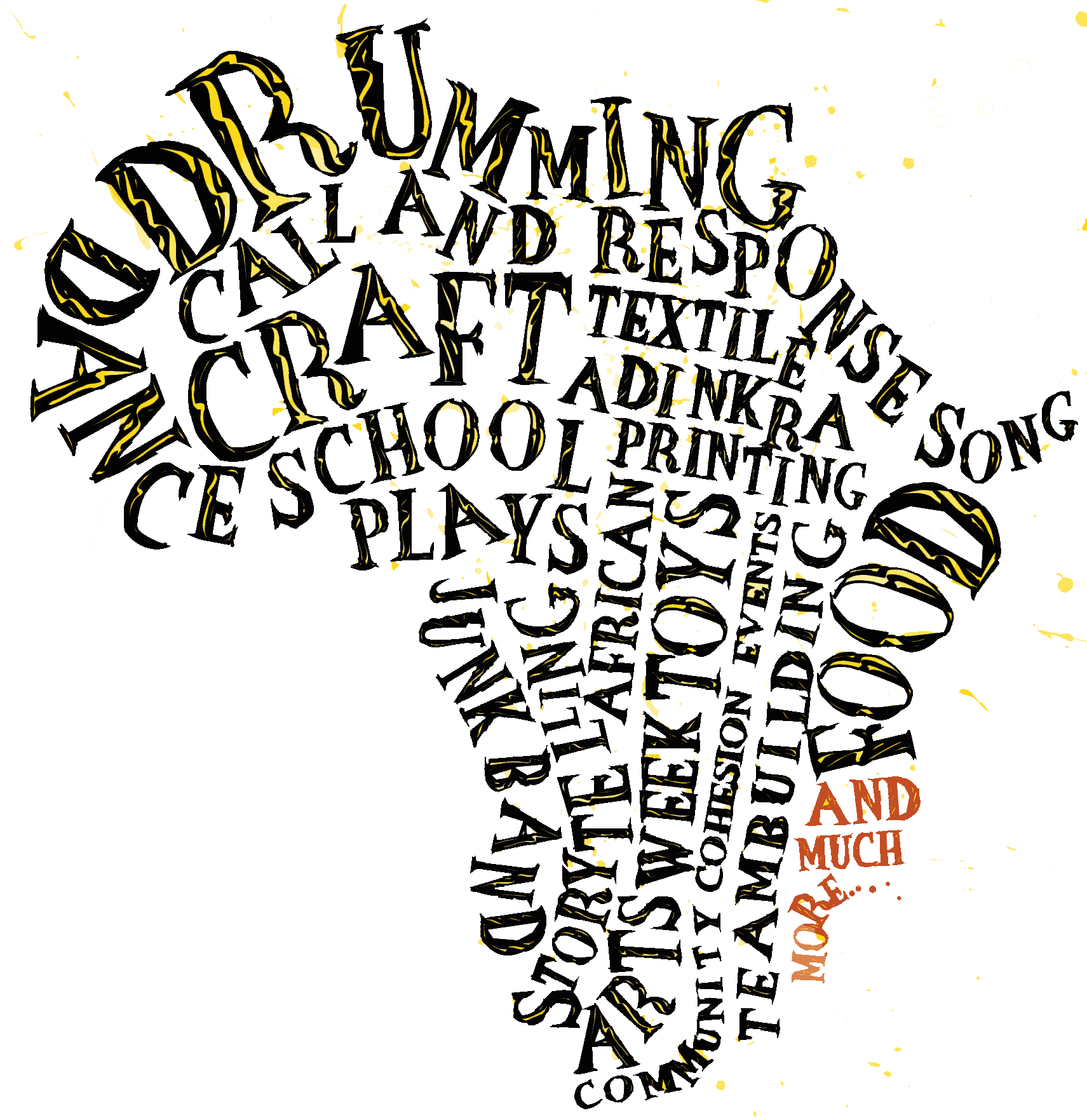 Real life examples of the imapct of Fair Trade in Ghana. Plenty of materials including a power point and wordsearch.