Nursery workshops and
early years workshops
African Activities are specialists in working with Nursery groups and with Early years children within school settings. As the UK's leading provider of African Activities we offer a lot more than just drumming! Here we are with CBeebies!
African Art Activities
A wide range of options from our professional African artists. Choose one of our tried and tested workshops or we are happy to work with you on a bespoke piece.
African Music Activities
A wide range of options including drum, song. shakers, bells, xylophones and much more. Learn about the musics historical and cultural context.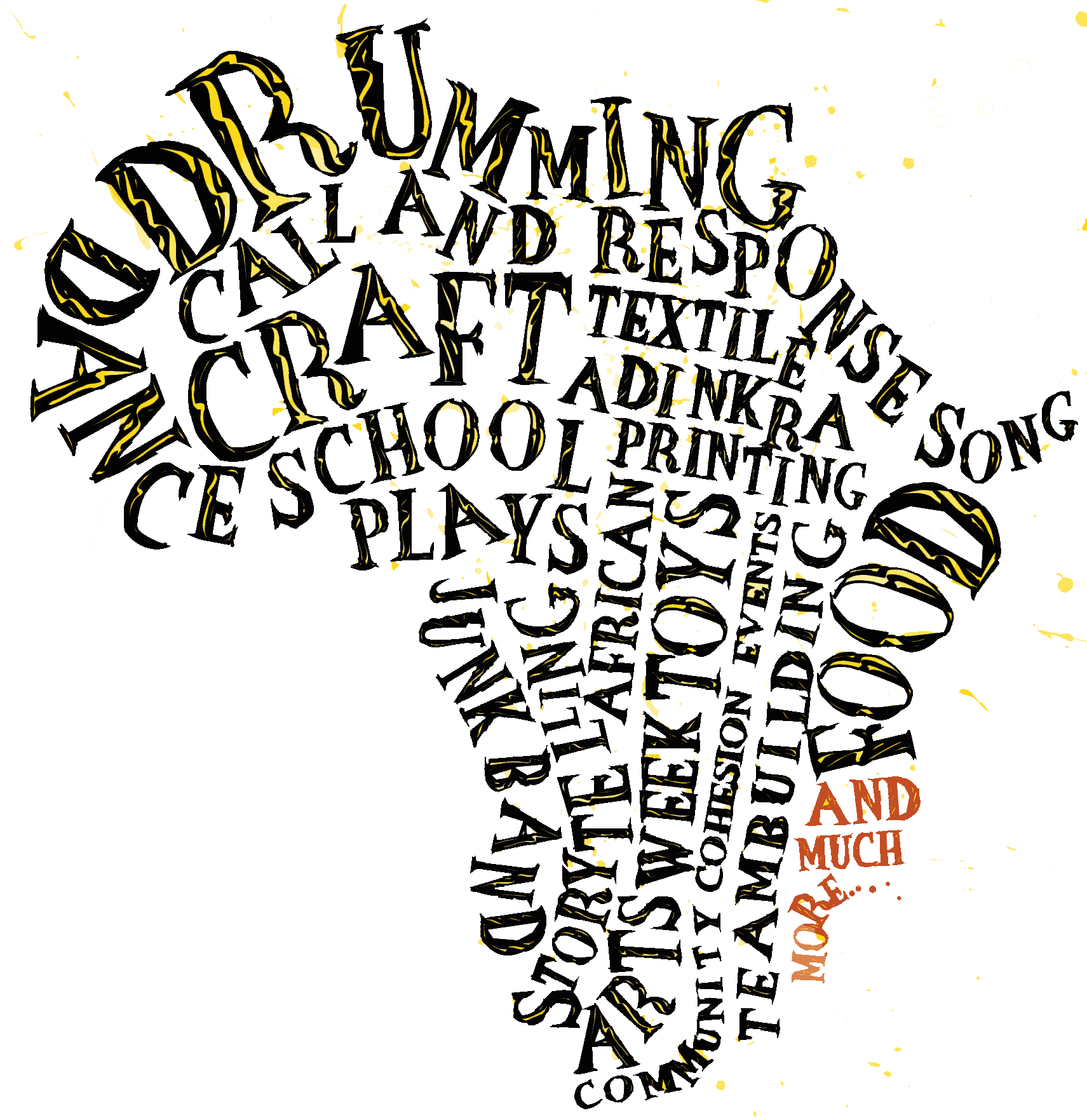 What can we offer?
Drumming, Dance, Textiles, Recycling, Art, Song, Storytelling, libation ceremony, fire eating, acrobatics, circus tricks, contortionists, graffiti artists, Kora, Bands, pop up restaurants, stall food and much much more!
WE ARE AWESOME AT THIS
As a Community Interest Company we are a non profit making body dedicated to the African arts in the UK. As such we work with the very best African artists available. A team of dedicated passionate professionals ready to make sure your event meets your needs.
Who we work for
We have practitioners across the UK and have numerous testimonials; from hundreds of schools. A huge range of schools from small to huge that include some of the most exclusive and under privileged schools in the UK.
OUR SUPPORT IS THE BEST
Our dedicated back office staff provide fast quotes for your Primary School Workshop.  We work with you providing timetable support to ensure that you get the best from your day.
How a 
nursery workshop

 works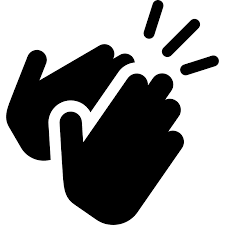 How do we timetable?
Our team will work with you to get the best outcome to reach your objectives. We are used to working across multiple sites and have visited up to 7 in one day!
A session can be from 7 separate classes a day or we can work intensively with one class.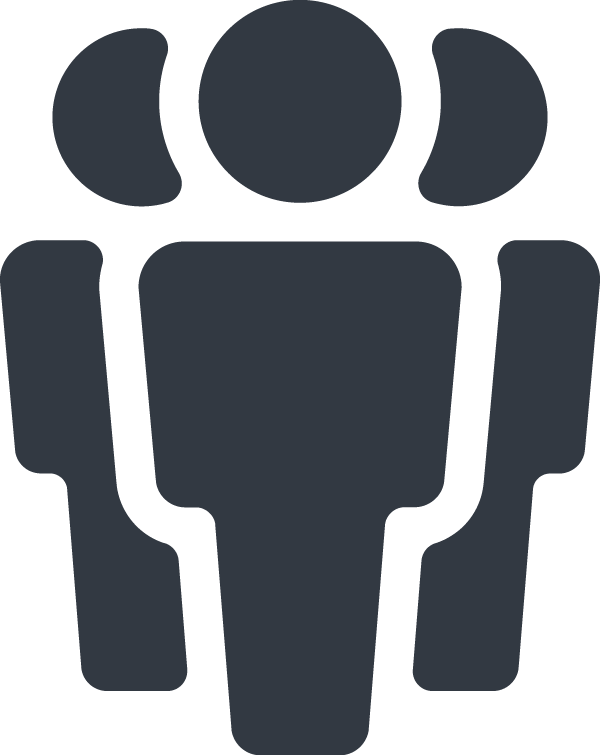 How Many Students?
As standard we work with a class at a time, if you have space we are happy to work with 2 classes at a time (or up to 60 students) in your hall or larger room.
Maximum – 7 workshops or up to 420 students in a day with one art activity.

How Long is a Class?
We recommend classes of 60 minutes, though 40 is possible.
We are very happy to work on longer more in depth projects and instillations, as an artist in residence, or simply by working with one class for a full day.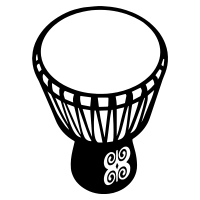 Can We Mix Activities?
Depending on the practitioner available you may mix in as many activities as you have time for. There is no additional charge for this so why not follow an arty morning with a musical afternoon?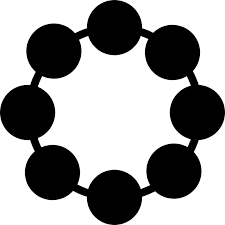 What Do You Need?
Very Little! We will bring all of the materials with us for your workshop. The exception to this is recycling. We can bring materials but we feel the collection is a valuable part of the process for the children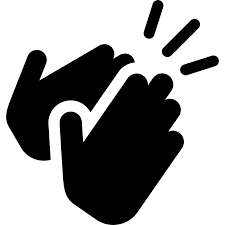 How Much is it?
Options run from 50p – £16 per student. Please fill out our quick quote form and we will get right back to you with a proposal.