African Activities is proud the have worked with a number of nurseries including Yellow Dot, Paint Pots and Hungerford Nursery School.  We felt you might like to know some of the activities used during Africa weeks in the nurseries.
Many nurseries begin with a charitable focus – this can bring real clarity and purpose to the learning and exploring. Please let us know if you would like to know more about our work in Buipe.
Many nurseries will work with the Africa theme for a scheme of work that ay cover a week or even longer. A country focus can be helpful, but is not essential. A topic tables can be great for letting children handle new objects and there are plenty of great books to enhance the learning.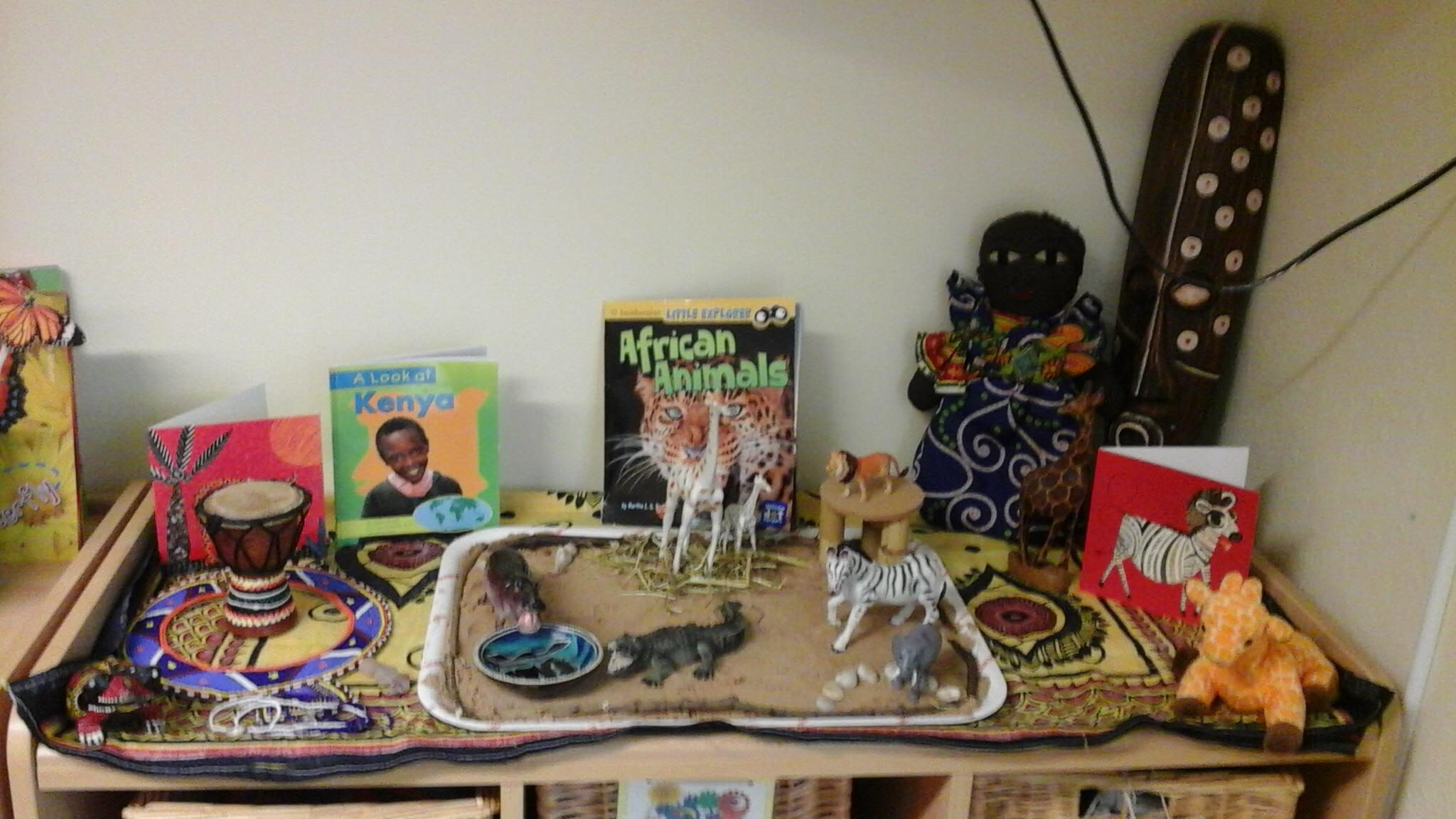 The Africa focus can enable families to get involved, offering opportunities you may find parents and children willing to share their experiences and culture. This can lead some of your learning and can enhance and build your community. For example children might want to wear clothing they have bought or parents might like to share some food or even recipes.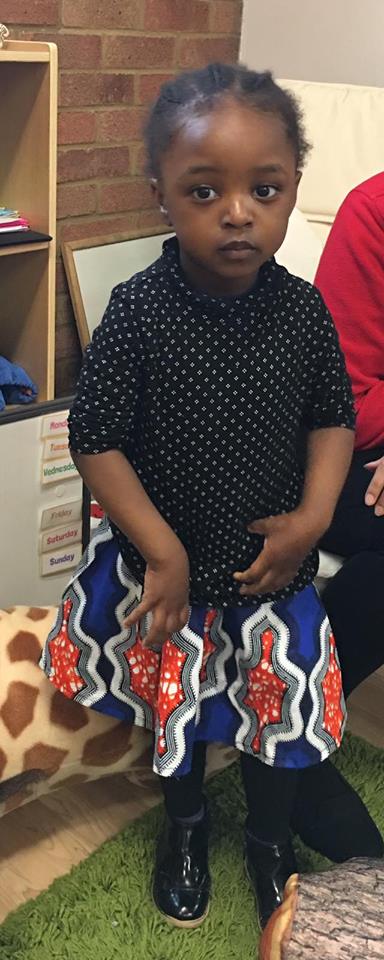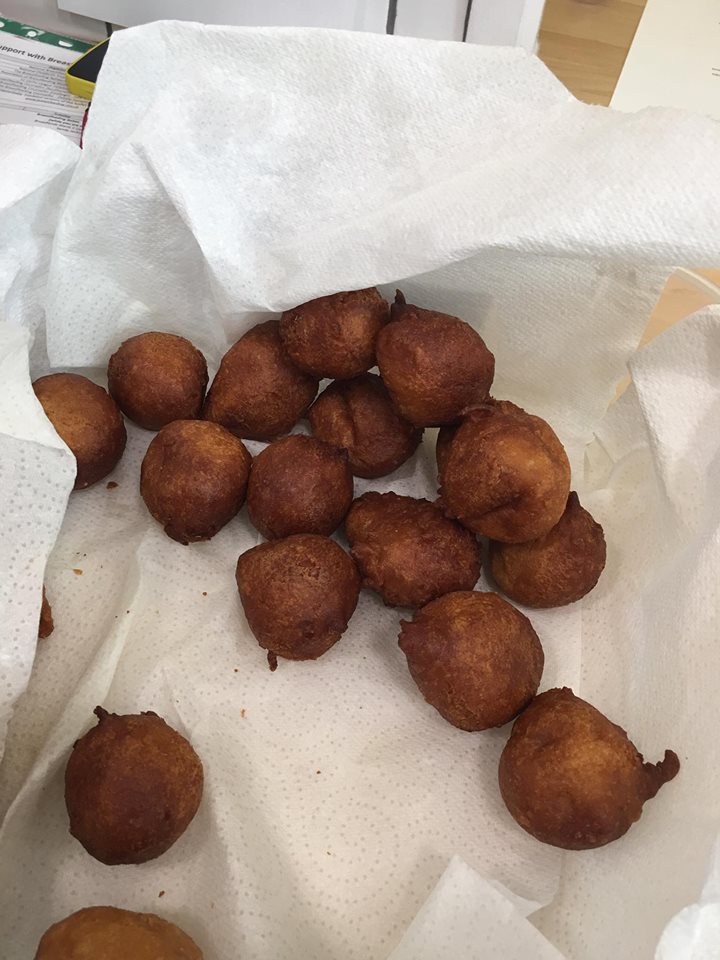 There are many simple craft activities. We find making jewellery works well and enables the children to wear and engage in their crafting at a deeper level.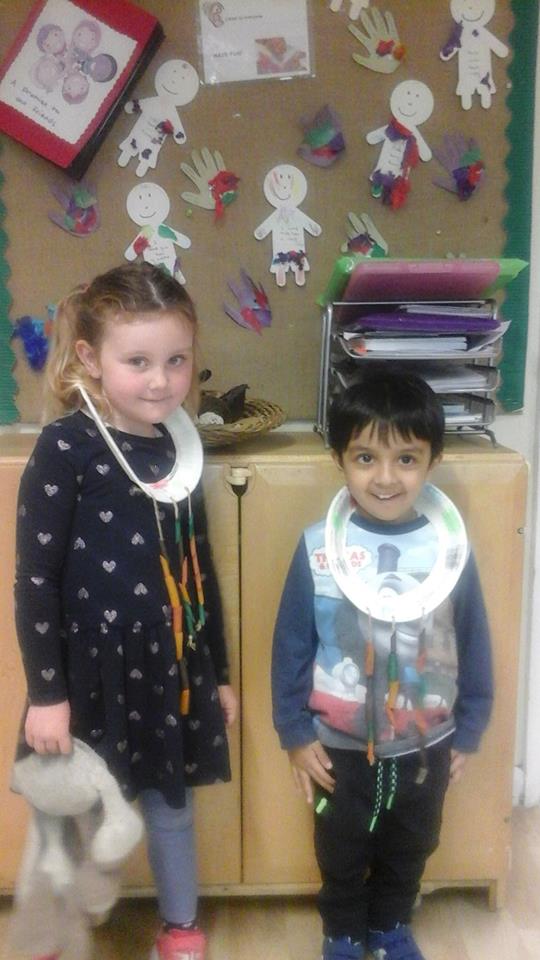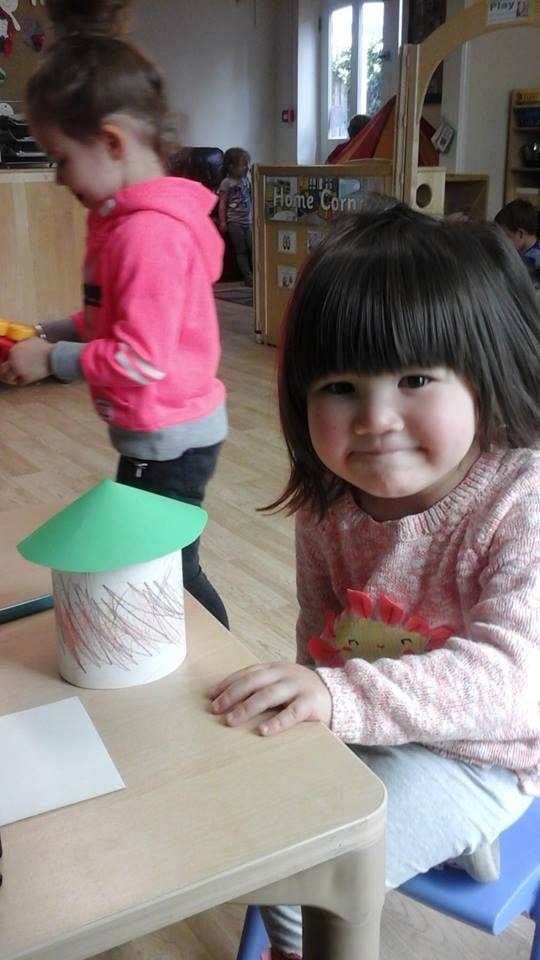 Cloth can be used to transform an area and really change the atmosphere. Finally of course we encourage lots of drumming!
[youtube https://www.youtube.com/watch?v=H5ktp9nGTWs?rel=0]
[youtube https://www.youtube.com/watch?v=7uvGidqkPT0?rel=0]
[youtube https://www.youtube.com/watch?v=3ZPVkDwV7nw?rel=0]
"The experience was totally magical. All of the children enjoyed themselves and joined in. Kwame was so kind, sensitive and gentle and very supportive to those children that needed extra help and time. the children have continued to talked about the experience within their play and at home with their parents. The children loved to see Kwame in his African clothes and very much enjoyed playing the drums. Kwame was early to arrive in the morning, very organised and very polite. it was a joy to have him at Hungerford Nursery for the day! we look forward to seeing him again in the future. Thank You!!"