Story Telling
workshops

.

Authentic tales from Africa, as they are told in the villages
Story Telling.
We work with practitioners from a range of traditions. We are able to run storytelling as an assembly, as a series of stories throughout your day, work based around the story book of your choice or as a series of workshops where children tell their own stories.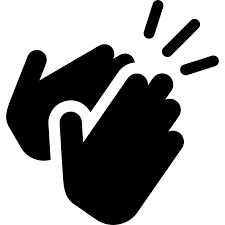 Story Telling Workshops
Getting children to actively tell their own stories in the African tradition. A story is demonstrated and worksheets and activites are used help them create their own.

Storytelling
Practitioner led sessions where children are involved by drumming the sounds of the animals or the rhythm of the storytellers feet, call and response songs or actions.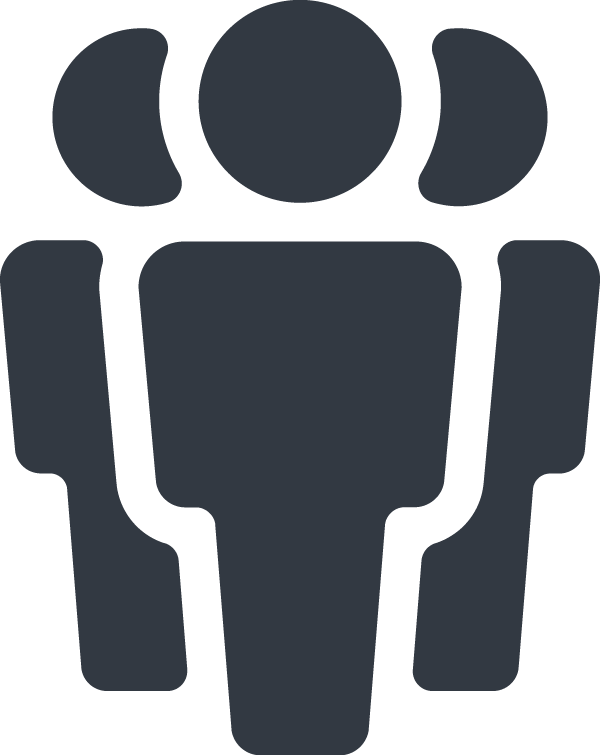 Assembly
A story can be told to very large groups of children. The practitioner may use drum, dance and song to tell the tale but there is much less active involvement
Real Life 

Our practitioners arrive with a resource table to spark questions. They will provide a short biography of their lives and then run a question and answer session. Children are encouraged to ask any question they like. Possibly the best sessions for beginning to explore prejudice, assumptions and commonalities.
Our storytelling workshops can adapt to meet your learning objectives. Let us know the text or theme you are studying and we will work with you.
The
story telling

 details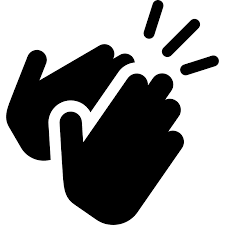 How do we timetable?
Our team will work with you to get the best outcome to reach your objectives.
This is the most flexible option to see large numbers of students in one day with one practitioner.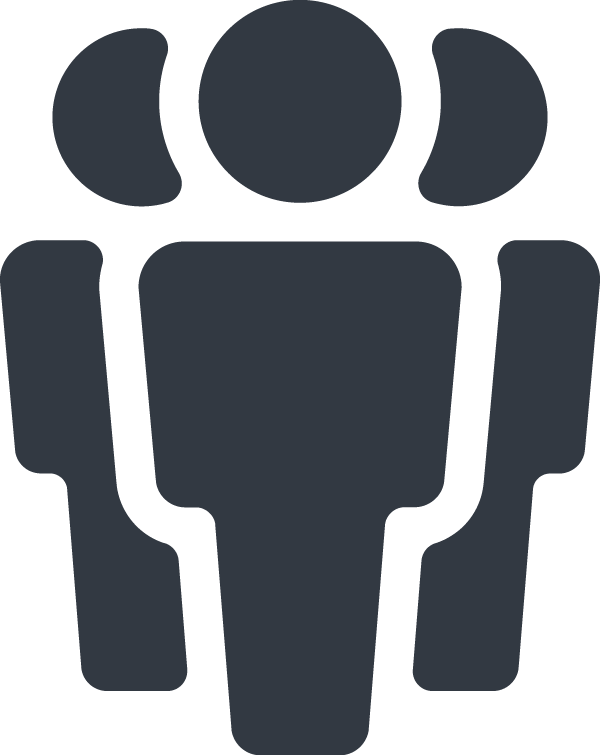 How Many Students?
With story telling we can work with very large numbers. Obviously they become less interactive as the numbers rise.
If you have space we are happy to tell stories to large assembly groups.

How Long is a Class?
The story itself can be anything from ten minutes to half an hour. With interactive sessions this can rise to an hour. For the workshops we like to work with a class for a full or a half day. We are very happy to work on longer more in depth projects such as plays and performances, just let us know.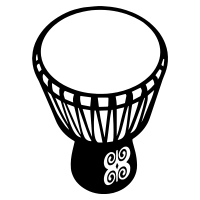 Can We Mix Activities?
Story telling Workshops lend themselves to a mix of activities better than any other, drum, dance and song can be used within the story. Art can be used to support the story. Remember there is no extra charge for mixing and matching activities.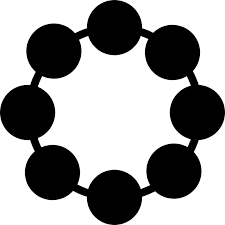 What Do You Need?
Very Little! We will bring all of the materials with us for your workshop. We would like a table if we are bringing our resources to provoke though and questions.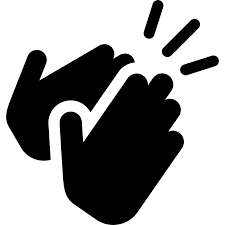 How Much is it?
Options run from 50p – £16 per student. Please fill out our quick quote form and we will get right back to you with a proposal.
Get a no hassle quote today and find out what
your schools African Activities day might look like