Our 
Activities
With a wide range of team building services and performance options, we are always ready to work with you to create a bespoke event.
Our
Services
We offer a full range of tried and tested options. They are all fully accessible and need no prior experience.
Our activities are designed for maximum fun and unity. If you don't see what you were hoping for please let us know – we are more than happy to work on a bespoke plan to suit you.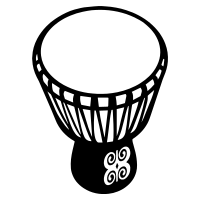 Drumming
By far our most popular activity. Easy to learn and get involved – drumming is perfect to level any group and get them working in unity. The perfect team building activity – results are spectacular and uplifting in a short space of time.
Drumming can be matched with all of our activities for events and team building and works especially well with dance and song.

bongo Tubes
Unlike boomwhakers these unique tubes are deliberately designed to sound like the Djembe drum. A cheaper and quieter way to get the Djembe experience for your team building, conference or event!

Song
Our most flexible workshop. Call and response singing can be held anywhere and combined with any of our other activities. We use call and response songs to quickly get everyone singing together.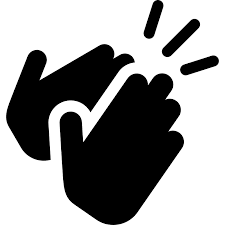 body percussion
Beats made up of stamping, clicking, clapping and more!
Everyone will be moving and working together to create the rhythm. A great team builder and a rousing icebreaker or energiser for your conference.
Adinkra Printing
Adinkra symbols are proverbial and full of meaning. This workshop will take you on a whistle stop tour of the symbols.
Our symbols can be used to create a striking and colourful patchwork of unity for a unique team building activity, made up of the symbols people feel represent your organisation.
Lino cuts of your logo can be used in this process – alternatively you can work with us to develop your own symbol to represent your workplace.

Dancing
With large and easy to follow movements our dance workshops will get everyone moving. An often hysterical way to wake up bodies and brains!
Our dancers are happy to put on an impressive display but our dance moves are fully accessible and can be adapted to suit everyone. With every one involved they are a unique team builder.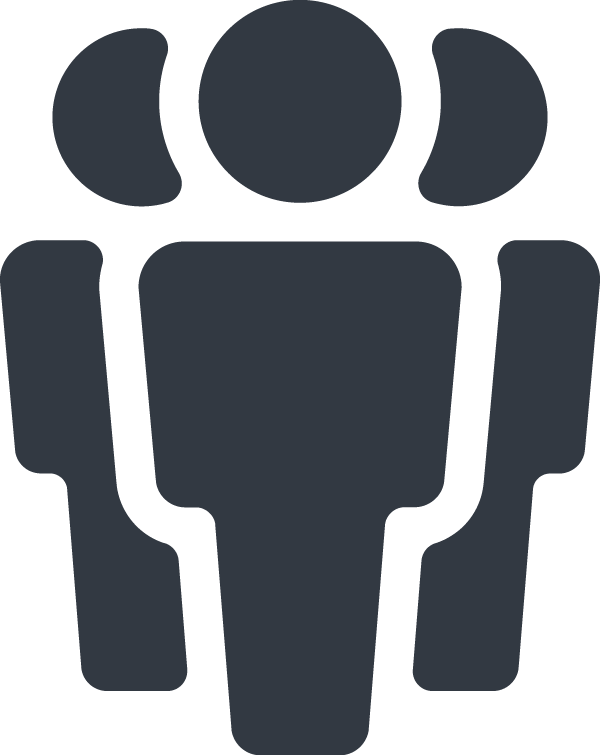 Performances
We have a number of bands and performance options. From powerful drumming to the hypnotic Kora.
Our experienced and gifted musicians can provide a show stopper or background music for your event or conference entertainment.
We are here to turn your 
vision

 into

reality

.
What our 
customers

say

Tried and tested
"It was a brilliant day, which was enjoyed by all of us – the library really came alive!"