As much as it was wonderful to spend a month in Ghana, it is also very lovely to return.
My family picked me up at the airport and it was great to hear about what they have been up to whilst I was gone. I'm glad they were there to help with the baggage as well as we have lots of new drums and resources to use in your schools soon.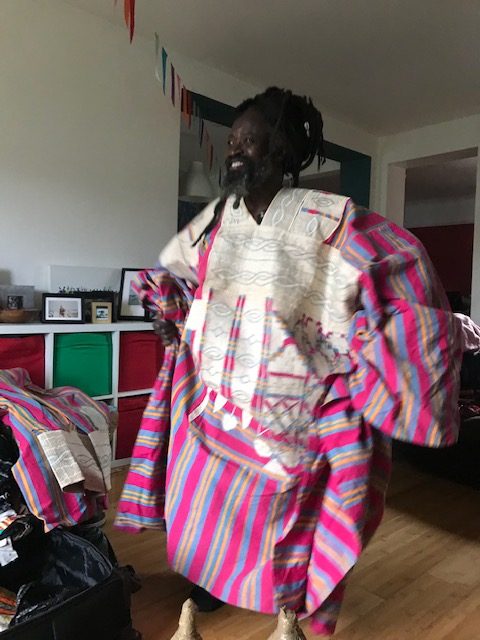 This week has been a lovely way to ease back into things as well, three schools I've been to so many times I can't remember, a drum class at the Art House and finally a trip up to Birmingham on Friday – where we seem to be developing quite a fan base of schools!
I'm looking forward to sharing the new stories!